didi rugby South Warwickshire coach Kiri Bennett interviews two of her wonderful didi stars after a class – but she didn't get the answer she was hoping for with her last question!
The answers from Rowan and Caius will certainly make you giggle.
The two boys tell Kiri what their favourite parts of the didi rugby classes are and then make the interviewer cover her ears when she asks them: "Who is your favourite coach?"
didi rugby South Warwickshire hosts classes in Kenilworth and Finham and are currently building a strong partnership with Old Leamingtonians RFC.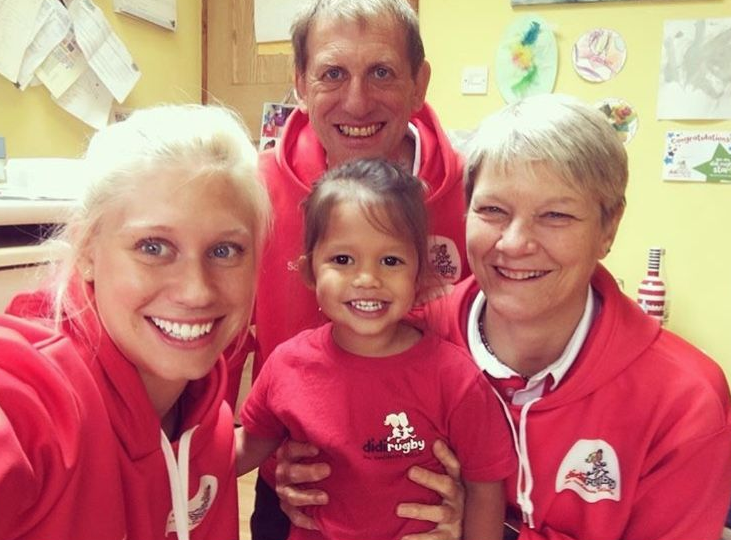 If you live in the area and would like to book your child in for a FREE taster session, visit our website.
didi rugby also offer exciting birthday parties at very reasonable rates, click here to see what's on offer in South Warwickshire.
didi rugby offers free taster sessions to any of its classes all over the country. Sessions are run over three age groups from 18 months to 3 years, 3 years to 4 years and 4 years to 6 years of age.
To find out more about the benefits of didi rugby for your children, which include learning new skills, improved balance and co-ordination and increased confidence, watch our video.