Leicester Tigers' Sam Harrison knows from personal experience how important it is to be active in your formative years.
The livewire scrum-half was always a busy and sporty child and that gave him the grounding to go on and make a professional career in rugby with his home town club.
Now, the didi rugby ambassador is keen for his kids to follow a similar path in their formative years to give them a firm base from which to be active teenagers and adults.
And he says that getting them involved in didi rugby, near where he grew up in Hinckley, Leicestershire has been the ideal start, not just for their physical development.
"didi rugby gets my children communicating with other kids at an early age," he said. "They probably don't even realise it because they are having so much fun but they are learning all the time.
"They learn counting, numbers and all sorts of skills. Plus, they are getting into rugby as well which is a good thing.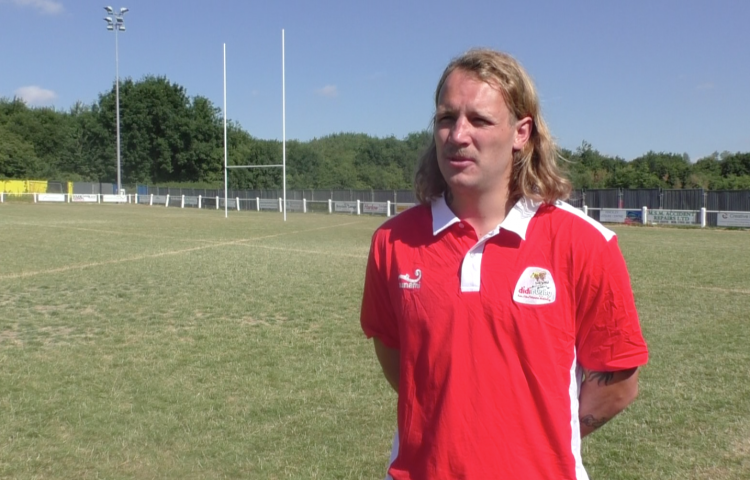 Getting them active
"Getting them active at this age is the main thing. There is a lot of stuff said about diet and whatever but if they are active at a young age, which I always was, it puts you in good stead for when you are older."
And coming from the same area of Leicestershire as didi rugby owner Vicky Macqueen, Sam is full of praise for someone he says he has a lot of respect for.
"Vicky has all the enthusiasm and she has started this from scratch," Sam added. "It's credit to her where it is now and there are didi franchises all over the country. It's getting bigger and bigger and that is down to her dedication and enthusiasm."