Parents Chaminda Janaka and Nishita Kumara have spoken about what a 'great bonding experience' didi rugby is for their family.
Both parents have been actively involved in bringing eldest Suraj (7) and youngest Noaha (4) to classes in didi rugby Midlands' Hinckley area for several years.
And as well as saying their children have gained in both confidence and valuable 'life skills', they believe the classes have also been great for providing a fantastic family bonding experience.
"didi rugby has been good for the parents too and is a real bonding experience," said Chaminda. "Spending time with them doing something they love makes you feel good.
Nishita added: "Suraj did didi rugby for three years and he gained in skills and coordination. They are life skills aren't they? The improvement in balance, agility and flexibility help them in all aspects of life and helps their stamina too.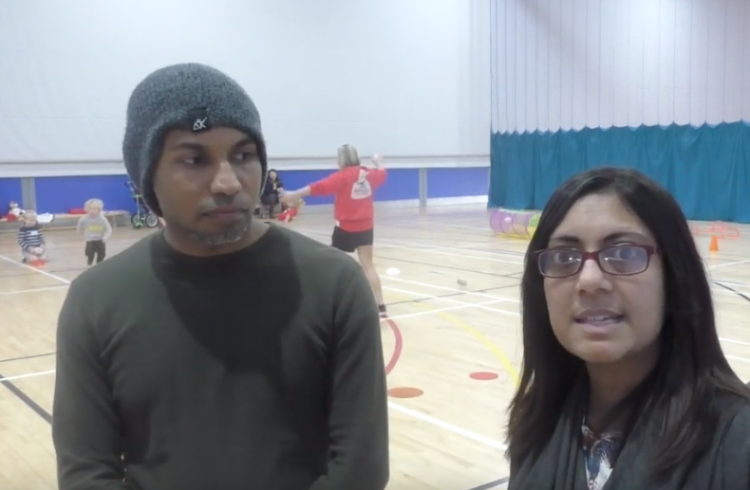 "The skills he learned and the confidence he gained from didi has made him into the person he is now.
"Our youngest Noaha has also done didi for two years now and he has progressed too with his coordination and skills. His confidence has grown hugely.
"They are pushed at just the right speed and the coaches are doing a brilliant job."