England Women's international Heather Fisher says she "can't wait" to be a part of didi rugby's Annual Presentation Day.
The event will take place in Leicestershire at Hinckley Rugby Club – one of didi rugby's partner clubs – on Sunday 7 July with all sorts of fun and games planned for what promises to be a spectacular day.
Back-rower Heather has been a didi rugby ambassador since the early days of the organisation and says she is really keen to come and meet the children, parents, coaches and franchise owners that are coming from all over the area.
The World Cup winner fully knows the value of sport and looking up to role models after overcoming some personal hardships as a youngster.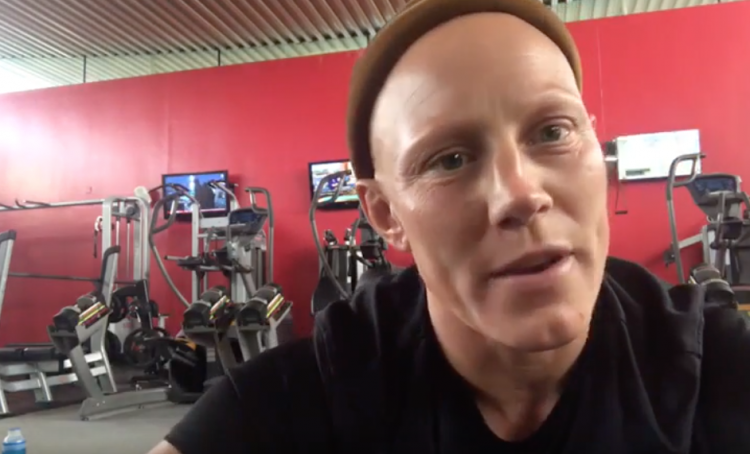 "Sport was the tool which kept me on the straight and narrow as a child," said Heather. "There were role models I could look up to and it gave me the inspiration to try and prove to people that I could be someone.
"It also saved me from anorexia and it showed me that one voice to could make a massive different to a child – and that voice was not necessarily a parent or a relative.
"Sport and programmes like didi rugby give children confidence and keeps them active. If you can increase a child's confidence, the rest tends to take care of itself.
"It's important to remember that with self-confidence, kids believe they can be someone.
Make an impact
"I can't wait to be able to meet people at the Annual Presentation Day. Maybe someone in my position can help if I can make an impact on someone else's life by introducing myself and telling a bit of my story.
"didi rugby is about using sport as a tool so these kids can be confident and open up to people as they grow up."
Heather is one of several didi rugby ambassadors who will be at Hinckley Rugby Club to meet, talk to and have photos taken with didi stars and their parents throughout the day.
This is didi rugby's second Annual Presentation Day and attendance is free for all didi rugby stars who attend classes across the UK. Parents and family are welcome to attend and join in the fun.
All children will receive a certificate to mark their progress this year and all must be booked in on the day. Click here to book them in.
Presentations will get underway at 10.00am with breakfast served from 9.00am. To reserve either a full English breakfast including tea or coffer, priced at £5.00 – or a sausage or bacon cob, priced at £2.50, please email: bar@hinckleyrugby.co.uk with your order and pay on the day.