didi rugby has enjoyed two great days out at Hinckley and Bosworth Borough Council's Snap Dragon Children and Family Festival.
Hundreds of children have taken part in didi sessions during the festival at both Market Bosworth and Hinckley sites.
The Snap Dragon Festivals provide free or very low-cost activities for local families in the area and are held are various sites across the district.
The idea is to provide fun and activity to families during the school summer holidays from 11am to 3pm each day.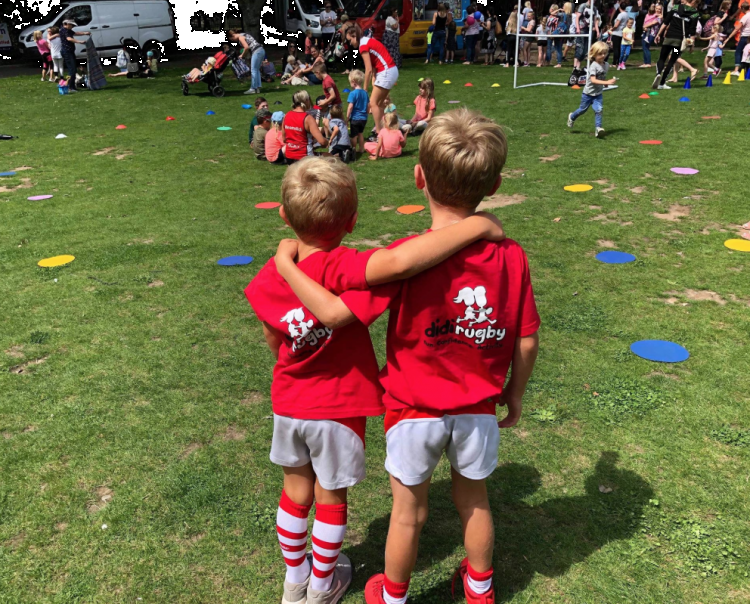 New skills

didi rugby was invited to get involved in both Hinckley and Bosworth and thoroughly enjoyed helping youngsters learn new skills and gain in confidence while doing so.
didi rugby founder and CEO Vicky Macqueen said it was fantastic to see so many families outside and getting involved.
"It was an honour to be asked to provide didi rugby at the Snap Dragon Festival," she said. "There were so many children having a go, it was great to see.
"The festival is a fantastic idea by Hinckley and Bosworth Borough Council and so well organised by Liz Causon and her team.
"We are hoping to see some of the children who had a go at the festival, at our classes when we re-start after the summer holidays."