didi rugby's launch in Italy took another huge step forwards as a team of delegates from Colorno Rugby Club visited England for three days of training.
Michele Mordacci, Sara Iounesi and Irene Campanini enjoyed a fact-finding weekend with the team from didi HQ as they were taken through all of the elements which have combined to make didi rugby such a huge success in the UK.
The knowledge gleaned from their visit to the Midlands will enable them to set up the same systems in Italy as didi rugby spreads its fun and values to Europe.
didi rugby founder and CEO Vicky Macqueen said it was great to spend some time with the visitors.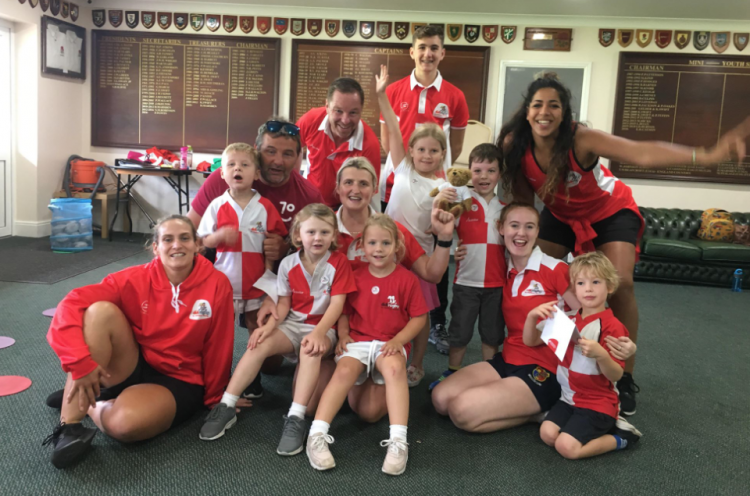 Same values

"We have been to Colorno and enjoyed their wonderful hospitality and so it was time for us to return the favour," she said. "We already know Rugby Colorno share the same values as we do and we cannot wait for didi to hit the ground running in Italy.
"Sara, Michele and Irene are perfect ambassadors for their club and are seen by all of us at didi HQ as friends, not just work colleagues. They were warmly received by children and parents at the classes they got involved in and they have made lots of new friends too after socialising with the same passion as they work with!"
didi rugby classes in Italy are set to start very soon.