Former Italian international Roland De Marigny has become didi rugby Italy's first ambassador.
And didi rugby is absolutely delighted to welcome him onboard.
Roland has played top-flight rugby in England, Wales, South Africa and Italy.
Born in Durban, South Africa, he played international rugby for Italy after qualifying on residency grounds (he played for five years in the Italian league).
He made his international debut in 2004 against England and made his first start against France the following week. Roland went on to make 19 appearances for the Azzurri.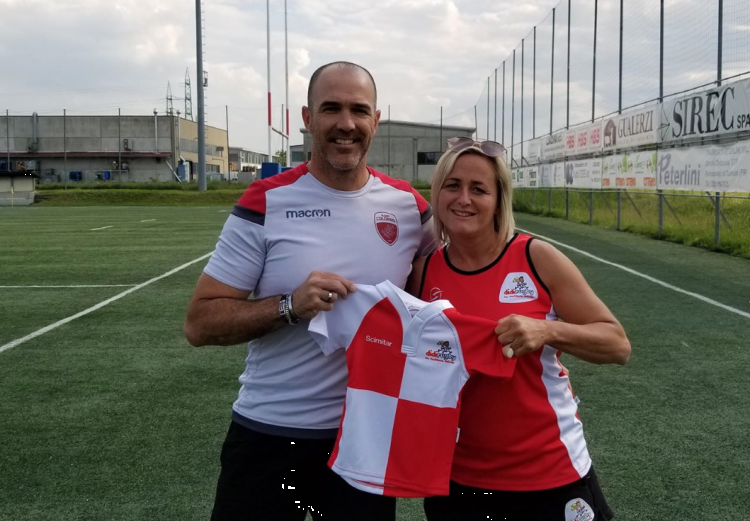 Next generation

He is now heavily involved in helping guide Colorno's rise through the domestic ranks and says he is excited to get involved in nurturing the next generation of Colorno players through didi rugby.
"I am very proud to present didi rugby, which has become part of our programme here in Colorno," he said.
"didi rugby is about values, sharing and having fun. It's about learning respect, being part of a team and being part of creating something.
"I am really looking forward to didi rugby coming to Italy and Colorno and for giving the youth of Italian rugby this wonderful opportunity."