didi rugby are launching weekly Saturday sessions at Beverley Grammar School, following demand for more classes in the region.
Beginning on Saturday 12 January and less than 12 months after opening the doors on their first sessions in North Yorkshire and East Riding, didi rugby are expanding again.
The launch follows several months of planning which included holding weekday classes at Beverley Rugby Club to test the waters.
The weekly Saturday sessions in Beverley are for children aged 18 months to 6 years of age.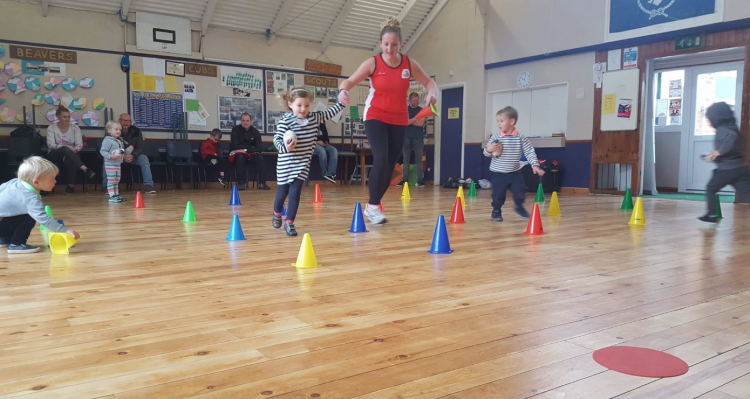 Everything is in place for Beverley
Franchise holder for the region, Emma Cutress, explained the timing of the launch: "From day one, a weekend session in Beverley has been on our 'to do' list, but it's been important for us to make sure we had the right coaches, venue and local club relationship in place before we launched.
"Everything is now in place and we're over the moon to be able to operate from such a fabulous venue as the Grammar School. Our coaches can't wait to get going!"
Devised and led by former England Women's international Vicky Macqueen, didi rugby is a fast-paced series of multi-skills activities designed to get young children active and to teach them new skills while having fun in a safe environment.
For anyone curious to find out more, the first session a child attends is always free, so why not pop down to Beverley Grammar School on Saturday morning and let your kids give it a TRY!
Session timings:
18 months – 3 years
09.00 – 09.40
3 years – 4 years
09.40 – 10.20
4 years – 6 years
10.20 – 11.00