A new venue will kick-start new classes at didi rugby Lichfield in September.
The Curborough Community Centre will host all three didi rugby age groups between 9am and 11am.
A sizzling launch party is set for Saturday 7 September with regular classes taking place after that.
Franchise owners Mollie Latham and Ros Wiggins – who have already made a huge success of their classes in didi rugby Stone & Stafford – will be helped by head coach Carmel Elliot and all three are excited to get things up and running.
"We can't wait for the launch party so we can all get going," said Mollie. "Due to popular demand, we have found a bigger venue, which means that even more didi rugby stars can join in the fun."
Ros added" "It has been amazing to see the children at our Stone and Stafford classes grow and deveop over the last few months and we can't wait to spread the didi spirit to the rest of the county."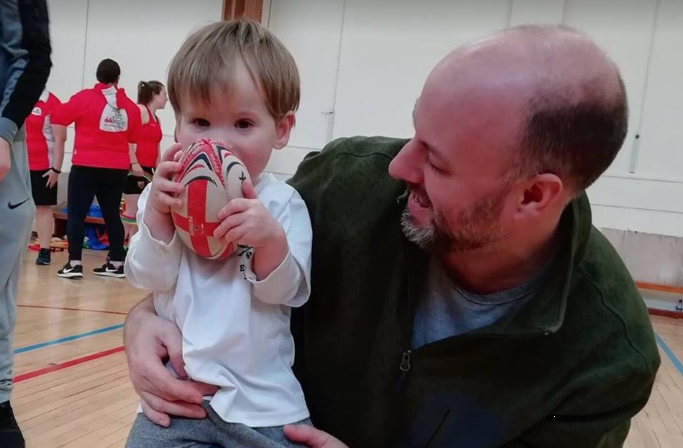 New venue

Carmel has been involved in the Lichfield set-up for over a year already and she said: "I am super excited to be expanding the didi family and having a new venue to accommodate this growth is awesome. My didi journey so far has been incredible and this marks an exciting new chapter."
Classes at the Curborough Community Centre will run as follows:
18 months to 3 years: 9.00am to 9.40am
3 years to 4 years: 9.40am to 10.20am
4 years to 6 years: 10.20am to 11.00am
All parents are invited to bring their child along for a free taster session to see if they like what Ros, Mollie and Carmel have to offer. Book your place by visiting here: https://bit.ly/2KsvyNj
Curborough Community Centre is located on Reynolds Close in Lichfield, WS13 7NY.