Leicester Tigers scrum-half Sam Harrison says didi rugby has taught his own children how to socialise and become confident around other kids.
Speaking at didi rugby's annual Presentation Day at Hinckley Rugby Club, Sam says his children will enjoy the summer camp during the holidays and will continue to enjoy regular classes after that.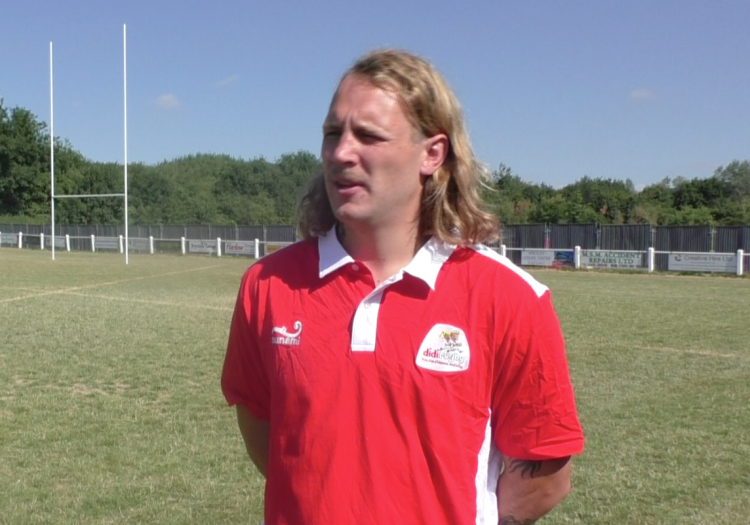 Sam, who has over 150 appearances for his home town club, is a didi rugby ambassador.
"Vicky Macqueen (owner) contacted me a few years ago when she was setting it up and initially I came down just to see if my two-year-old daughter wanted to get involved," said Sam.
"I took her down and I loved it. I thought it was brilliant for young kids to teach them about sport and socialising and to give them the confidence that comes with that.
"My daughter loved it too and my kids are at the summer camp this year. That's a couple of days a week, which will get them out of the house and give me a bit of peace and quiet too!
"It is brilliant what didi rugby is doing and it is getting bigger and bigger, which is good to see."