There are so many reasons to love didi rugby.
Young boys and girls love running around, having fun and learning new skills while making new friends and growing in confidence.
Their parents, carers and grandparents love seeing their children grow in confidence and have fun knowing they are being taken care of in a safe environment.
Coaches love seeing the children in their classes getting really stuck in, mixing well and forming really strong bonds with those who share their fun every week.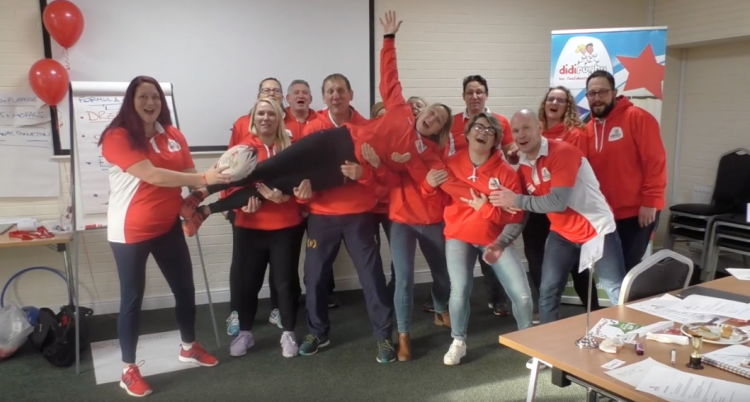 Committed support
Franchise holders love seeing their businesses grow with strong, passionate and committed support from didi rugby UK – a team of people who help with their delivery, planning, financial structure, marketing and much more.
And didi rugby UK, led by influencial founder and CEO Vicky Macqueen BEM, love seeing more and more people engaged, having fun and being active.
"We all love didi rugby!"